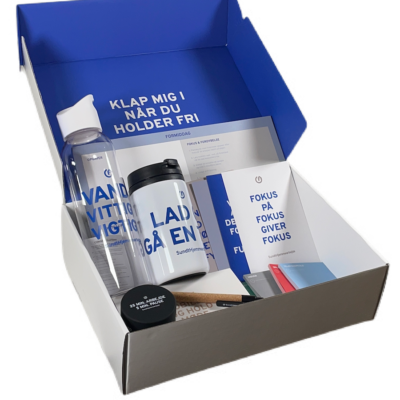 Remote Work Kit
Our Remote Work Kit is filled with necessities for the home office and will help you create an overview of your working day. 
Thermal mug
A good 'Walk & Talk' meeting starts here. Pour tea or coffee into your thermal mug, tie your shoelaces and take your phone meeting with you.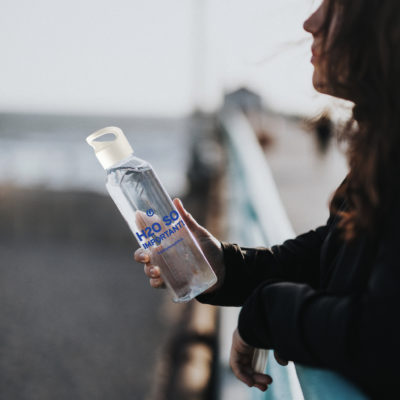 Water bottle
Do you sometimes find it difficult to concentrate on your work? This could well be because you have not remembered to drink enough water.