The man behind Sund Digital
"We are one of the happiest countries in the world. A happiness owed in many ways to the fact that we have managed to create a humanistic society with such a high degree of psychological security that most of us have the energy to engage in processes that benefit others than ourselves. A society that we should very much cherish, where humanity and compassion, and not digitisation, makes up the foundation."
Imran Rashid,
Specialist in general medicine, author and lecturer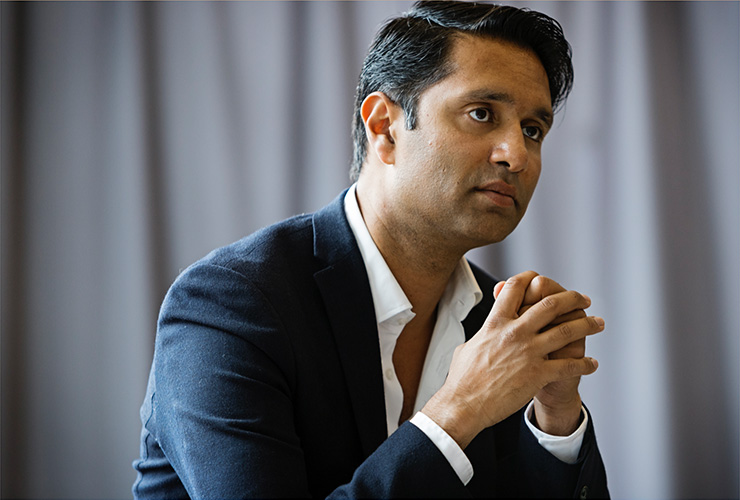 Services offered by Sund Digital
Sund Digital is Imran Rashid's consulting company which aims to focus on the impact that digitisation has on people's biological, psychological and social needs. The company was founded in 2018.
Prior to that, he had been employed as head of innovation at Aleris-Hamlet Private Hospitals for three years where, among other things, he performed over 2,000 preventive health examinations of Danish top and middle managers, while also spearheading the development of 10+ digital health solutions.
Based on these experiences, he wrote the book SLUK ("SWITCH OFF"), which really sparked the debate about the flip side of digitisation in the form of unhealthy digital habits as well as tech giants' unethical business models. Since then, he has published the international bestseller Offline, which has been translated into Danish, German and Vietnamese. It can be purchased HERE
In January 2020, his latest book Sunde Vaner – skabt med vilje ("Healthy Habits – consciously created") was published, showing the way to a healthier life with greater control over our habits.
Imran Rashid is the most frequently used speaker in Denmark on the topics of digitisation and health
In recent years, he has given more than 300 lectures on the subject of digital health.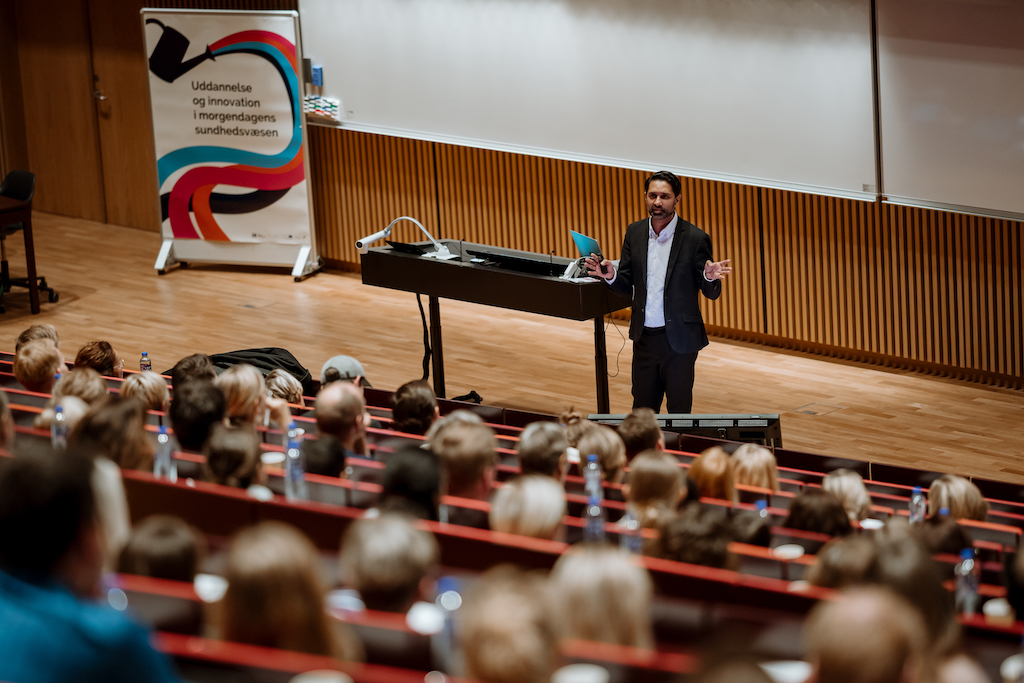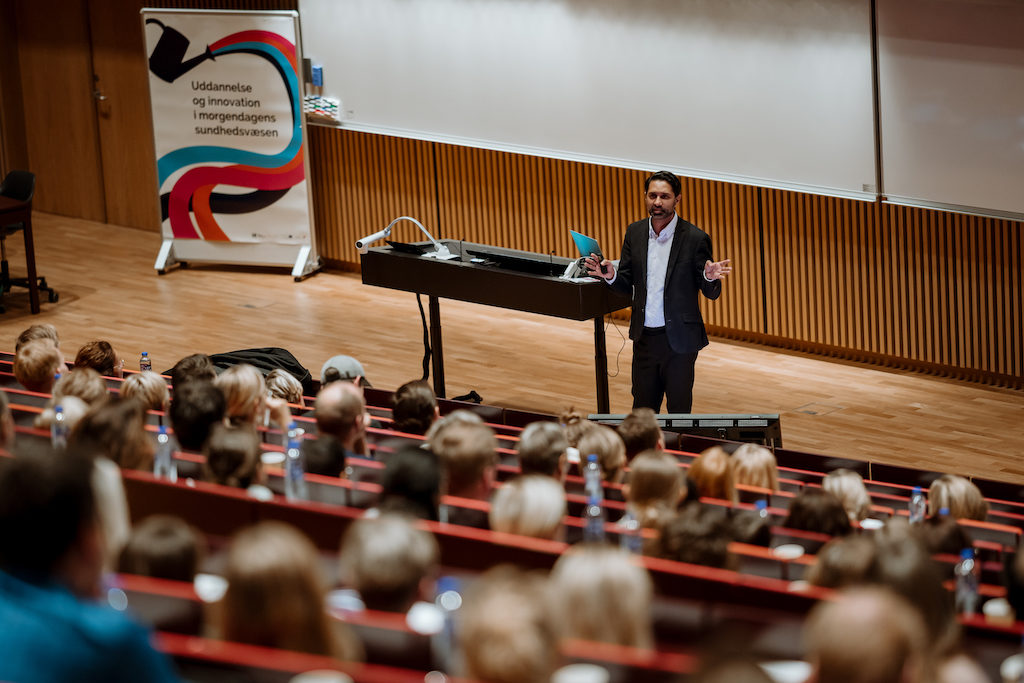 I denne sektion finder du viden og oplysning.

I denne sektion finder du redskaber til øget selvindsigt.

GENVIND KONTROLLEN & LEV DIT LIV
I denne sektion finder du produkter til øget selvkontrol.