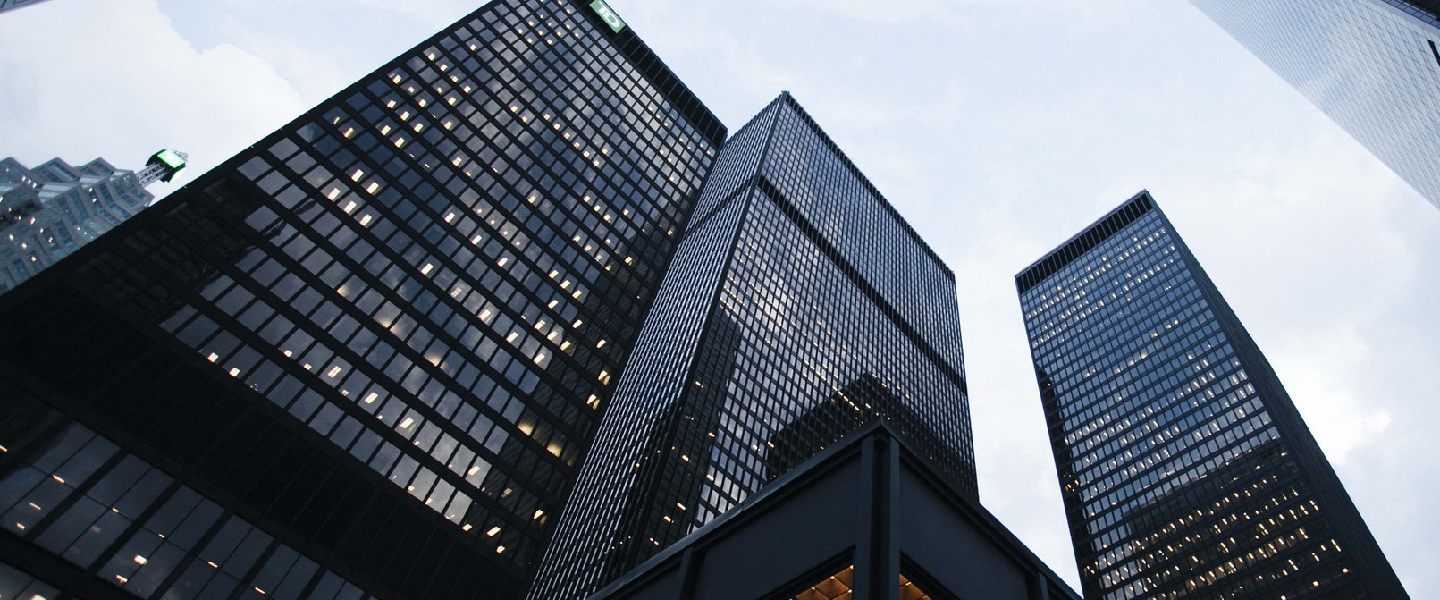 Below you can read about the terms and conditions
Contact information

SUND DIGITAL APS
Company reg. no. (CVR number): 35047573
Tel.: +45 20 77 20 55
Address: Martensens Alle 9 st, DK-1828 Frederiksberg C
Privacy policy
Only the most necessary information is stored. Sunddigital.dk only stores the information necessary to complete your order – including name, address, telephone number, email and which product data relates to you.
All information is treated as strictly confidential and will never be disclosed to third parties. When personal information is collected via our web shop, we make sure that this is always done with your express consent, so that you are informed on exactly what information is collected and why. Information is stored for a maximum of 5 years, after which it is deleted.
Deletion
You can be deleted from the database at any time by notifying us by phone or email.
Payment
At sunddigital.dk, you can choose between different payment methods and credit cards:
Dankort
MasterCard
Visa
JCB
Maestro
Diners Club
sunddigital.dk uses ePay as a payment gateway. ePay uses SSL (secure socket layer) technology to encrypt your data so that no one else can read the information you transfer to us via the Internet.
Prices: All prices are stated in Danish Kroner (DKK) incl. VAT, excl. shipping and possible surcharges.
Card information: sunddigital.dk does not store credit card information.
Settlement date: When you pay with Dankort, we do not deduct the amount until shipping/pick-up of the order.
Sales outside Denmark: Contact sunddigital.dk to agree on shipping/delivery/VAT refund.
If you have any questions about the security of paying with Dankort or other payment methods, you can contact us via this email: ir@sunddigital.dk
DELIVERY TIME/SHIPPING/PICK-UP
Our normal delivery time is estimated at 3-5 business days.
This is calculated from the time you have received the order confirmation, unless otherwise stated. If you order items that are temporarily sold out or cannot be delivered within 3-5 days, you will be informed by email with information about delivery time. If wish to cancel the order for a particular item due to extended delivery time/backorder, you always have this option.
You can choose to have your item delivered via:
GLS Parcel Shop (Here, you can choose delivery to the desired pick-up parcel shop)
DAO Parcel Shop (Here, you can choose delivery to the desired pick-up parcel shop)
GLS Home Delivery
Consumer Protection
As a consumer, you are protected by the e-commerce rules. The rules can be found on the National Consumer Agency of Denmark's website at www.forbrug.dk. For specific information about e-commerce, go directly to www.net-tjek.dk. If a purchase is brought before the National Consumer Agency of Denmark's Complaints Board, we always follow the board's recommendation.
Complaints
A 2-year right of complaint applies to goods purchased at sunddigital.dk.
Immediately upon receipt and before the goods are processed/put into service, you must make sure that they are the right ones and free of defects, including that the quantity/quantities correspond with the invoice/delivery note.
In the event of liability, compensation is only granted according to the invoiced value of the goods. Sunddigital expressly disclaims product liability to the fullest extent possible, as well as liability for lost earnings, operating losses, daily penalties and other indirect losses. If you receive a wrong item, or if an item is defective upon receipt, we of course apologise and correct the error as soon as possible. Sunddigital shall replace and send you a new item as soon as we receive the wrong or defective item back. Your expenses re. shipping and insurance of the package are refunded directly to you by cheque or bank transfer.
Complaint-related enquiries must be made to the store/web shop you made your purchase from, and must be notified to sunddigital.dk within a reasonable time after receipt of the goods. Contact information appears on the invoice. Read more about your rights as a consumer regarding complaints/warranties at www.net-tjek.dk
Right of cancellation
You have a 14-day right of cancellation when you shop online.
However, there are cases where the right of cancellation does not apply (see example below), and there are also a number of conditions that must be met for you to exercise your right of cancellation. At www.net-tjek.dk, you can read about your rights and find mentions of the most important issues in relation to the right of cancellation:
"Goods individually manufactured for/adapted to the consumer, and services
When selling goods that are individually manufactured for/adapted to the consumer, or services, the consumer only has the right of cancellation until the performance, manufacture or adaptation begins. However, this presupposes that the consumer has given their consent for the performance/manufacture/adjustment to begin before the expiry of the cancellation period."
In addition, you must be aware that you have full responsibility for the return shipping as well as its payment. sunddigital.dk does not accept return shipments made for cash on delivery. Refund of the purchase is made directly to you via bank transfer, immediately upon receipt of the returned item.